Prehistoricos | Nuestro Destino
Our Destiny
Music video I directed, animated and wrote for the chilean band Prehistöricos
Prehistöricos – Nuestro Destino
Album: La Velocidad de las Plantas
Quemasucabeza Records
2016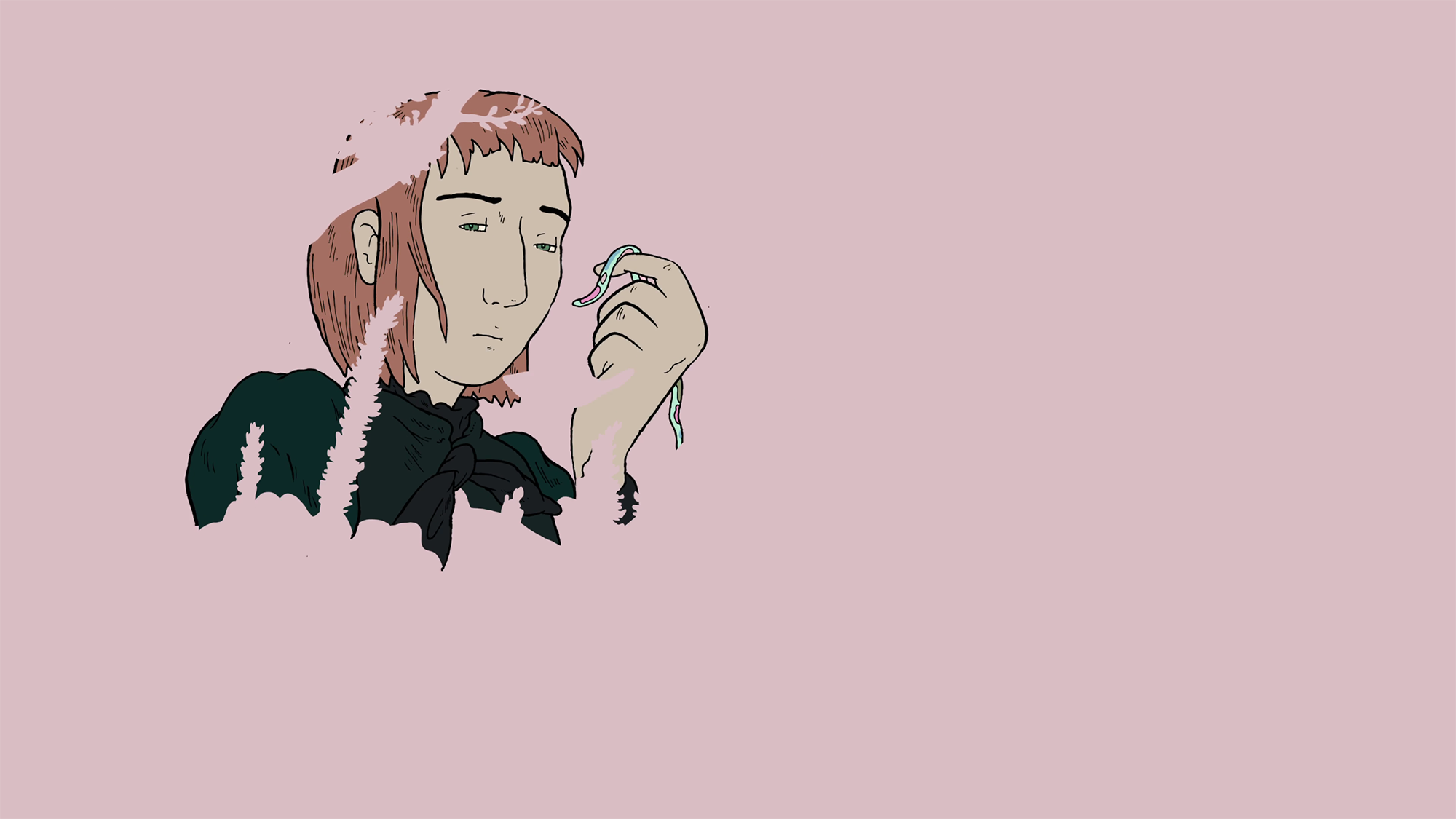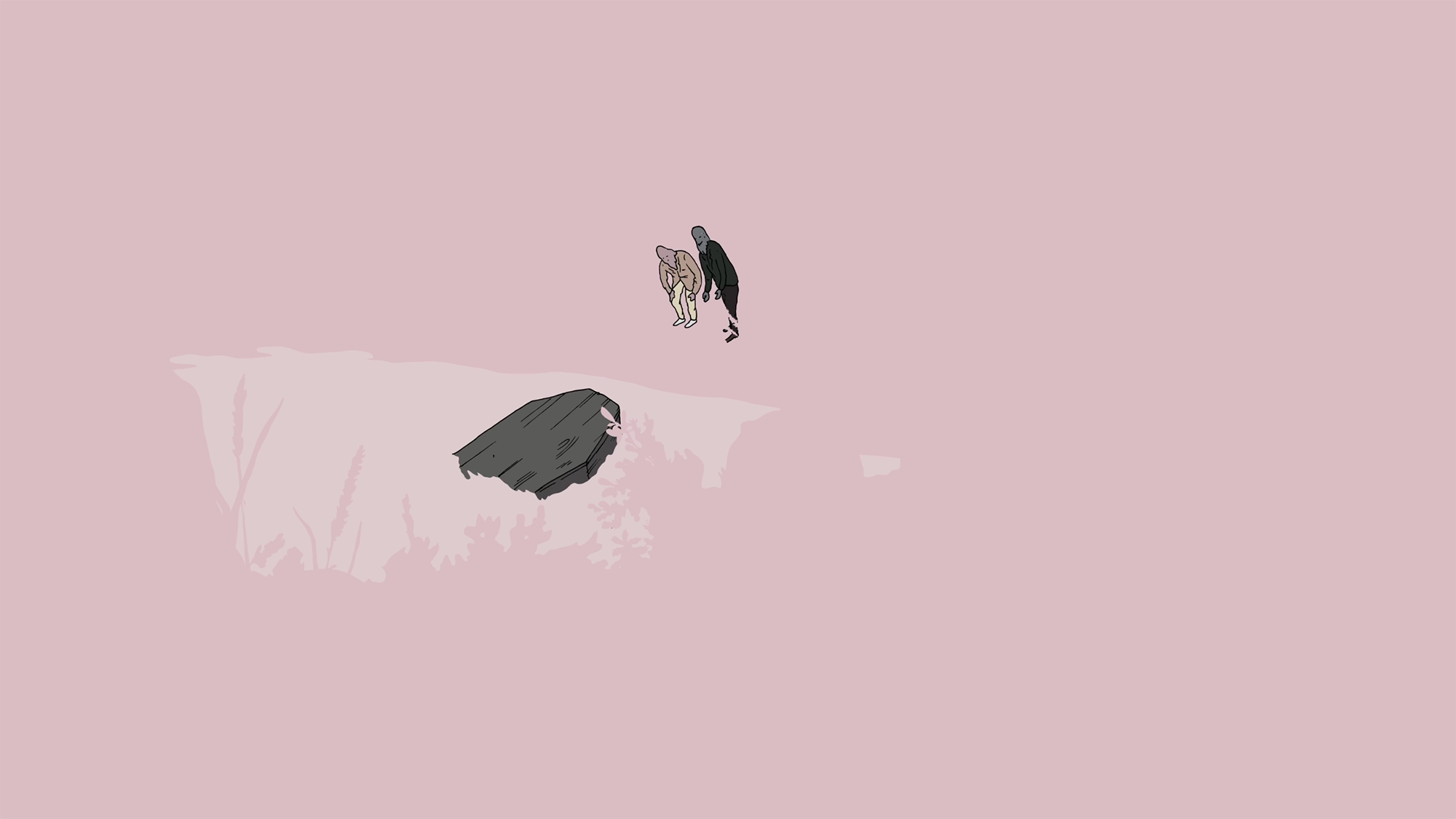 The video tells the story of the ghost of a recently deceased man who tries to go back to his loved one. The story was suggested by the extremely emotional tone of the song and, specifically, by a particularly line in the chorus which says and repeats: "I want to stay with you".
Official Selection:
Animation Block Party 2017, Brooklyn, USA
Klik! Animation Film Festival 2017, Netherlands
New Chitose Airport Animation Festival 2017, Japan
London Animation Film Festival 2016, UK
London Short Film Festival 2017, UK.